When I look back on 2017, the first word that comes to mind is 'havoc'. Certainly this could be said about certain aspects of every year, but from a global perspective there seemed to be an extra level of uncertainty and instability spanning sea to sea.
From international geopolitical issues to unexpected and unseasonal weather conditions, the curveballs just kept coming. For many of the nation's most popular and well-known brands, the chaos was also impactful to both their bottom line and overall EQ.
What is Brand EQ?
One of the most valuable tools in your biz name recognition building arsenal, a strong Brand EQ (Emotional Quotient) can help sustain you in the hardest of times. Differing from brand identity which establishes how customers distinguish your brand from others in the marketplace, Brand EQ is all about how your brand makes people feel.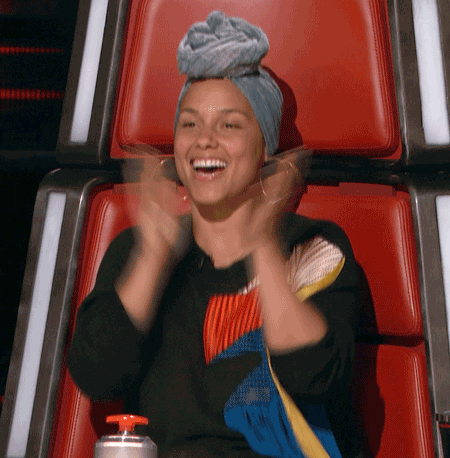 These include the emotions they feel when they hear your brand name, how frequently they are willing to keep up with what you're doing, and how easily they judge/forgive your shortcomings. Whether you're a solopreneur or running a startup, a focus on creating and sustaining a high brand EQ is essential.  
Taking a look at some of the highs and lows of some of the world's most recognizable corporate and personal brands, here are 7 of my picks of the winners and losers throughout the year, along with some lessons small biz owners can learn from each:
1. WINNER – Pass The Dictionary: Merriam-Webster's Twitter Feed
Do you dream of a place where you can get your facts checked, have your I's crossed, AND set the record straight? Head on over to Merriam-Webster's Twitter feed – it's all there. The sort of sleeping giant on social media for many years, this iconic brand truly made a name for itself in 2017.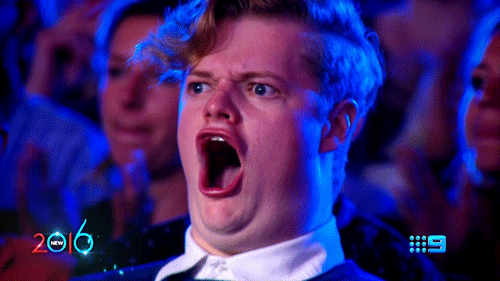 Unafraid to take on public officials and internet trolls alike, they win because of consistency, great content, and above all, accuracy (thank goodness for accuracy from the largest dictionary publisher in the world, it would be a shame if they got that part wrong!).
From a branding perspective, their level of engagement and responses is off the charts too.
The core product of what the company produces has not changed, however they've been able to recharge themselves from an older, stuffy, analytical type brand and morph into a smart, approachable "best friend on the internet" who will applaud you when you're right, but tell you immediately when you're headed in the wrong direction – straight up, no chaser.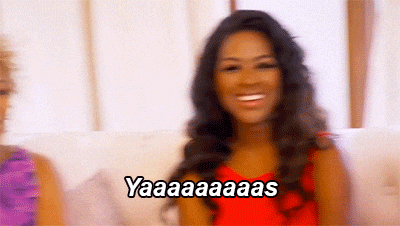 Lesson for Small Business: Find a brand voice that is easily relatable to your audience. Consumers can spot insincerity from miles away and you'll never capture the following you're searching for or have impact until you make those relevant connections.
2. LOSER- Pepsi Wants to Fight The Power Ft. Kendall Jenner
I'll preface this by saying I'm not a fan of Pepsi, never have been. As a daughter of the south, and Georgia at that, my allegiance, should I have one, for soft drinks lies solely with Coca-Cola.
Personal feelings aside, from a branding perspective, I've praised Pepsi in the past for different campaigns. However, they missed the complete plot with THAT Kendall Jenner ad and deserve to be called out on it for years to come. It was horribly timed, insensitive to real social awareness protests and in general, vapid like most things Kardashian.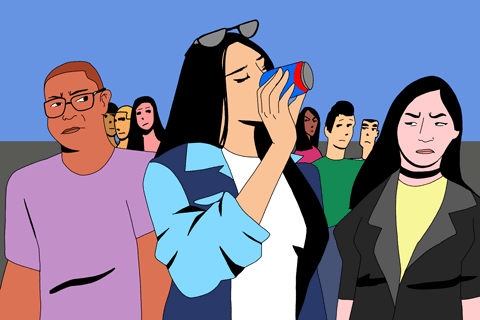 I'm thinking for 2018, perhaps Pepsi's entire branding team should all just put their next 'brilliant' ideas on ice to chill and leave all concepts to amateurs, who are likely to do a better job. Oh and don't be surprised if this year they show up with an unoriginal 'let me redeem myself' ad that includes babies or puppies' as props to gain public brownie points. I promise in advance to not be impressed.
3. WINNER – Donald J. Trump
Without a doubt, 2017 could easily be called 'The Year of Trump. Dually now likely considered the most famous and infamous person of our lifetime, his appeal and the emotions of disdain he dreads up have actually been incredibly beneficial to his brand as a whole.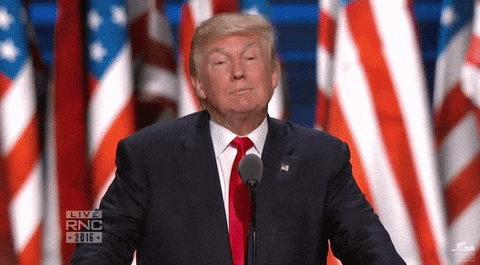 Leaving the actual legal implications of whether or not he and his family (who are all now collecting taxpayer-funded paychecks) have truly divested from their empire to the experts (Sneak Peek: They haven't!), the Trump brand itself is thriving in many ways, despite detractors.
The Trump Organization's 'Trump International Hotel' in DC, had a particularly good year and it makes sense. A stone's throw away from the White House, if you're a supporter of the president either by proxy of your vote or through business, it's where you want to be. If you're part of the resistance, it has been the frequent location of protest and objection.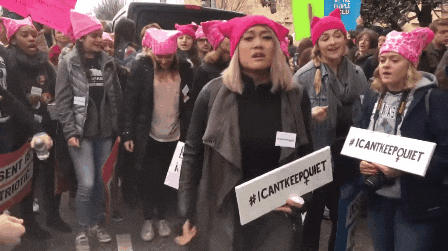 Donald Trump as a brand away from the business is a 2017 winner because of his ability to consistently dominate the weekly (and to be frank, daily) news cycle offering new 'organic content' of sorts.
Between radical  3AM tweets, candid moments at monthly rallies, and self-aggrandizing sit down interviews, the president has single-handedly managed to overshadowed multiple natural disasters, announcements of key legislation, and other important things that normally would take center stage in traditional presidencies. #ThatsWhatwecallRANGE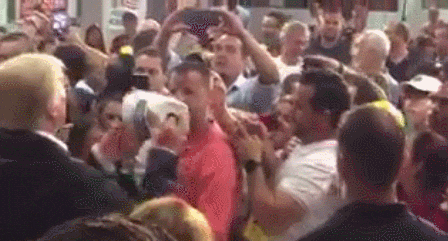 I've always called him a Master Marketer, long before he ran for office. Whether you love him or hate him, you can't take it away from him – he knows and understands the art of effective branding and uses it to his advantage every single time, often to half of the world's misery.  
Lesson for Small Businesses: Don't shy away from touting your successes and letting your customers know what you do best. Whether it's a special skill or product you bring to the marketplace, talking it up helps to create excitement and inspires others to believe in what you say.
4. LOSER- Uber Sit Down, Be Humble.
I'm not sure if it was possible to open a newspaper (or Twitter, or however you consume your news) without seeing Uber at the top of the mark for naughty deeds and bad business. It's not as if many of us were not giving the company the occasional side eye before 2017, it's just that this was the year all the bricks came plowing down at once.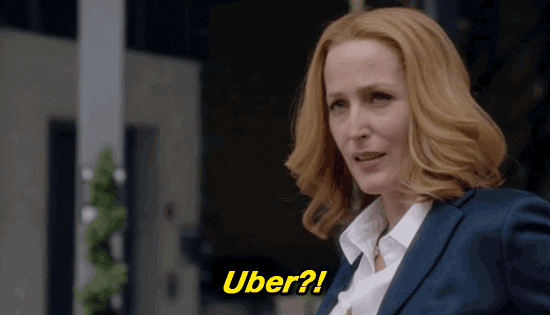 Branding Pro Tip: NEVER start off the year by getting in the middle of a national political controversy on the route to greed for profit just cause, it won't end well for you.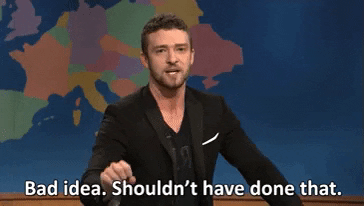 Uber did not get the memo and #DeleteUber was born in late January 2017. In February alone we got a tell-all book from a former employee, leaks about ultra-toxic corporate office climate, and the then CEO and Founder had to resign from one of the White House's Advisory Councils and was also, just for kicks, caught on tape berating a, yes you've got it, Uber driver.
He eventually left the company in the summer – for good. For a more extensive recap and lengthy reading material,research what happened between March and December too. Spoiler Alert: it included more high-profile resignations, a bunch of whiny millennial skinny jean wearing hipster Uber employees painting an "Undelete Uber" mural,  sexual assault accusations, the company getting banned from London, and with a side of assumed hacking – it was all a piping hot mess.
The most arrogant move the company could make next is to assume that because they own the largest portion of the rideshare market that they've got it completely in the bag. Internal word will tell you despite the turbulent year the company had, the bottom line hasn't been impacted. That's a lovely spin and a lie – I can tell you flat out, it's impossible.
It will be interesting to see what Uber will come up with in 2018 and how many weeks this year they can stay below the fray. And most importantly, if they can sustain the number one spot in the market, hanging by a thread with a horrible brand image. #WatchThisSpace
Lesson for Small Businesses: Focus on the journey, not the race. This includes building teams made of quality as you grow, surrounding yourself with people who will give you honest feedback, and never assuming that being a niche/market leader gives you the inherent right to act a fool.
5. WINNER – Are You Ready for Some Football?
If you think the NFL had a bad year in 2017, you'd be wrong. Despite the second consecutive year of decline in viewership, a national spotlight offered major rebranding opportunities for the National Football League.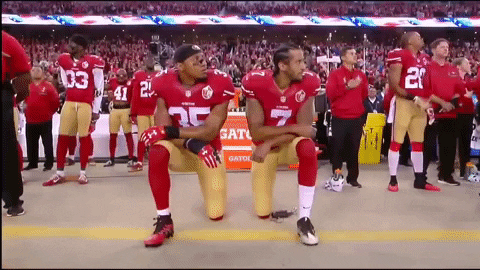 One of the key ingredients of a successful brand is to keep chatter going and make sure everyone keeps talking about you and nothing sells better than controversy.
The wave of National Anthem 'Take a Knee' protests was the string that needed to be pulled to get the wheels turning. Even for non-fans of football (like me) for several weeks during the autumn, you probably found yourself watching, streaming, or at the very least, googling about what happened every sunday throughout the fall.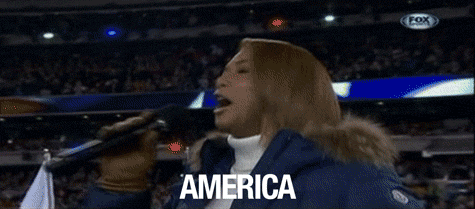 Players keeping us in suspense, what will they do next? What will happen when they do it? Will Roger Goodell make a decisive decision either way? Who's going to give Kaepernick a job? So many questions, from all directions, including people who do not really care, but still want to be involved in the conversation.
Additionally, President Trump  (Yep – there he goes again!) helped to further divide and amplify the controversy, brilliantly giving it more attention with indirect intention, which only offered motivation for the protests to continue. It's a never ending cycle.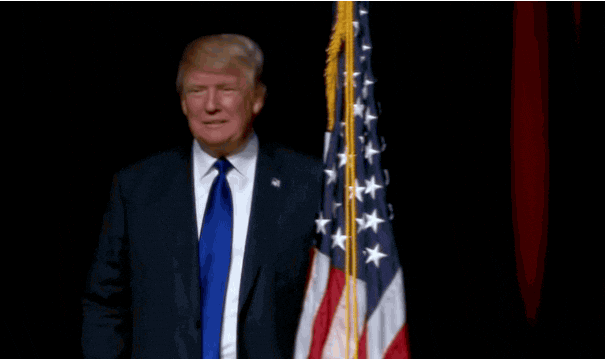 Let me be clear, the frivolous attention paid towards the NFL strictly for the protests should not take away from the issues being protested – those are very serious, valid, and we'd better off as a nation for trying to understand them.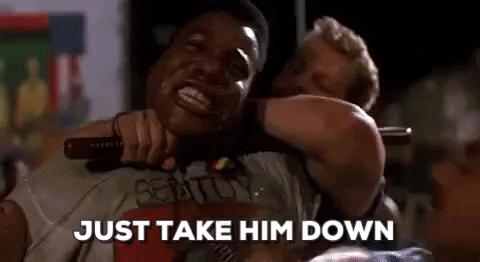 But from a marketing and branding perspective, the discourse of the Take a Knee movement alongside their distractors is brilliant. It's helped to drive interest and breathe some recognition into a suffering organization while making heroes and villains, because of course, every good soap opera needs them to keep going.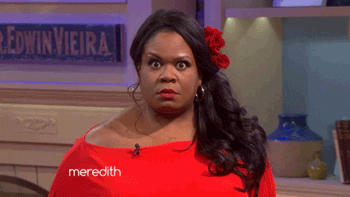 Lesson for Small Businesses: There's a thin line between buzz and controversy, but if you can turn a bad situation into a benefit for your brand, take the chance and make the best of it. Be sure to ride the wave of the chatter while it lasts though, you'll need to think of your next act after interest has subsided.
6. LOSER – Free The Bodega
By far one of the biggest brand hiccups of the entire year, Bodega, the convenience store startup (apparently the world needs one) hit the mainstream in the autumn with a poof, bang, and a flop. In an attempt to not reinvent the wheel and rip off a well-established institution, two former google geniuses bros unveiled their brilliant idea for the future of quick grab shopping. Luckily the internet was ready to offer feedback. Overall takeaway: #NotSoFast!
Featuring the awesome opportunity to undercut local small business and and corner stores everywhere near you, this services ensures yuppie-friendly overpriced goods will be more accessible via vending machines, giving you more time to stand in line for that $7 Soy, no foam, extra shot latte while updating your status about all of your first world problems.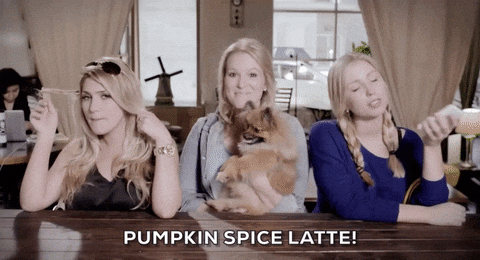 The sheer ignorance of it all was impressive, but understandable. For those of us, including the perpetrator creators of such ridiculousness do not live in Bodega-friendly areas of the country, they don't really get it.
While mom and pop shops are vital to all neighborhoods nationwide, in places like New York, they are a built in part of the culture.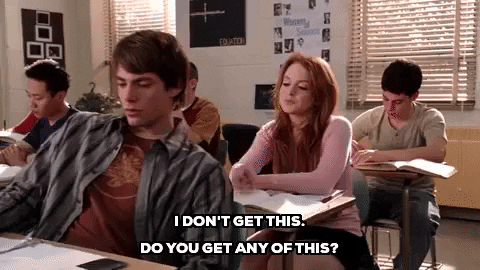 There are many areas of New York City, particularly lower income, where Bodegas offer the only source of food and affordable grocery for locals. The deaf tone concept showed that the idea that for some people, bodegas are a necessity, not a trendy stopover.
Adding insult to injury and pouring sea salt in the open wound – the startup's logo is a cat, taking a spin on the iconic mascot of real bodegas. Really? It makes you wonder exactly how much trolling went into this business plan. In summary: #NO #NotToday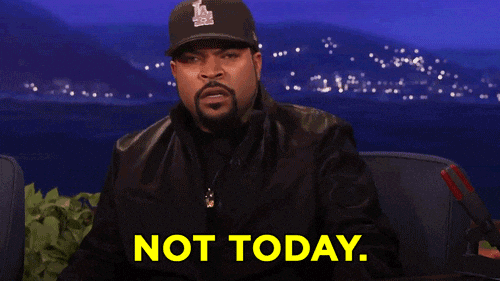 Lesson for Small Businesses: Don't perpetrate a fraud, don't steal ideas and pretend to turn them into 'trends', and never EVER go viral for a bad idea.
7. WINNER – Citizen First Responders
If you considered 2017 to be challenging in any aspect, think long and hard about how those who have survived loss felt. The spotlight is always on people who make it into national headlines, for better or worse, often connected to mass disaster or national tragedy.  
During these hard times, brave first responders work diligently, often around the clock – for that we applaud them. But over the past year, we've also seen an extra level of kindness and care delivered from regular citizens.
Whether it was record numbers of people lining up to give blood after several mass shootings or folks who drove 1000+ miles to help during Hurricane Harvey, we the American people can be the best ambassadors of our values (when we want to be).
Our brand around the world is in turmoil, but we are called the world's greatest for a reason. And while it takes suffering, pain, death, and disaster to show it sometimes, these pockets of unity and self-sacrifice are memorable.  
And while we see this every year, I think in this ultra coarse cultural and political climate our country is currently in the middle of, it was needed at times. To all those who helped save a life, comfort families of the fallen, and aided in rebuilding – thank you!  
Lesson for Small Businesses: Social good and local outreach is always good for small business. Find a way to support a mission close to your heart or that is aligned with your brand vision.     
I am not sure how these brands will perform in 2018, but here's hoping we see an improvement in the losers and more consistency from the winners, even those who are unpopular out of spite.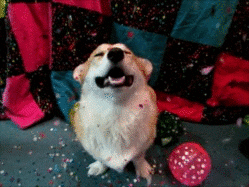 As an avid branding spectator, I'm also looking forward to seeing which brands emerge as leaders throughout the year. For your small business, apply these lessons and focus on offering quality customer service and powerful messaging. Here's to the next 365 days. You've got this!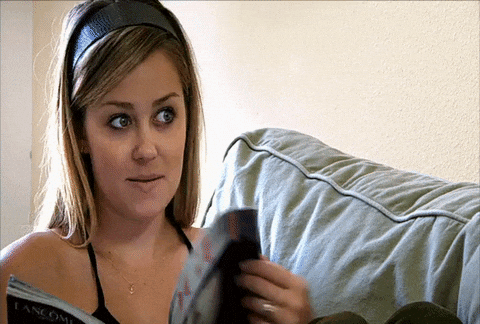 Who are your biggest brand winners and losers of 2017? Which brands will you be watching this year?